International School of Hydraulics 2023 will be accommpanied by a professional courses organized before ISH2023
on Monday, 22/05/2023
@
Institute of Hydro-Engineering (PAS) in Gdansk.
The 2023 courses edition will feature:
Registration is included in the
ISH2023 registration form
. Additional fee of 15 Euro applies. Please note, that you may register to one course only as those are concurrent events.

Details

Date and time: Monday, 22/05/2023, time to be confirmed
Location: Institute of Hydro-Engineering (PAS), ul. Kościerska 7, 80-328 Gdańsk
Language: English
Requirements: check course description
Course fee: 15 euro
Minimum number of participants: 5
Maximum number of participants: 10 (first come first served basis)
Registration deadline: 30 April 2023

Note:
The course fee does not cover the accommodation.
If you are already registered and would like to add the course to your registration form, send an email to sh@igf.edu.pl with a course name you would like to attend.
The room is equipped with 230 V electricity (single-phase, two pins, grounded, 16A, Type E and Type F). Power plug converters for different socket types are not provided.
---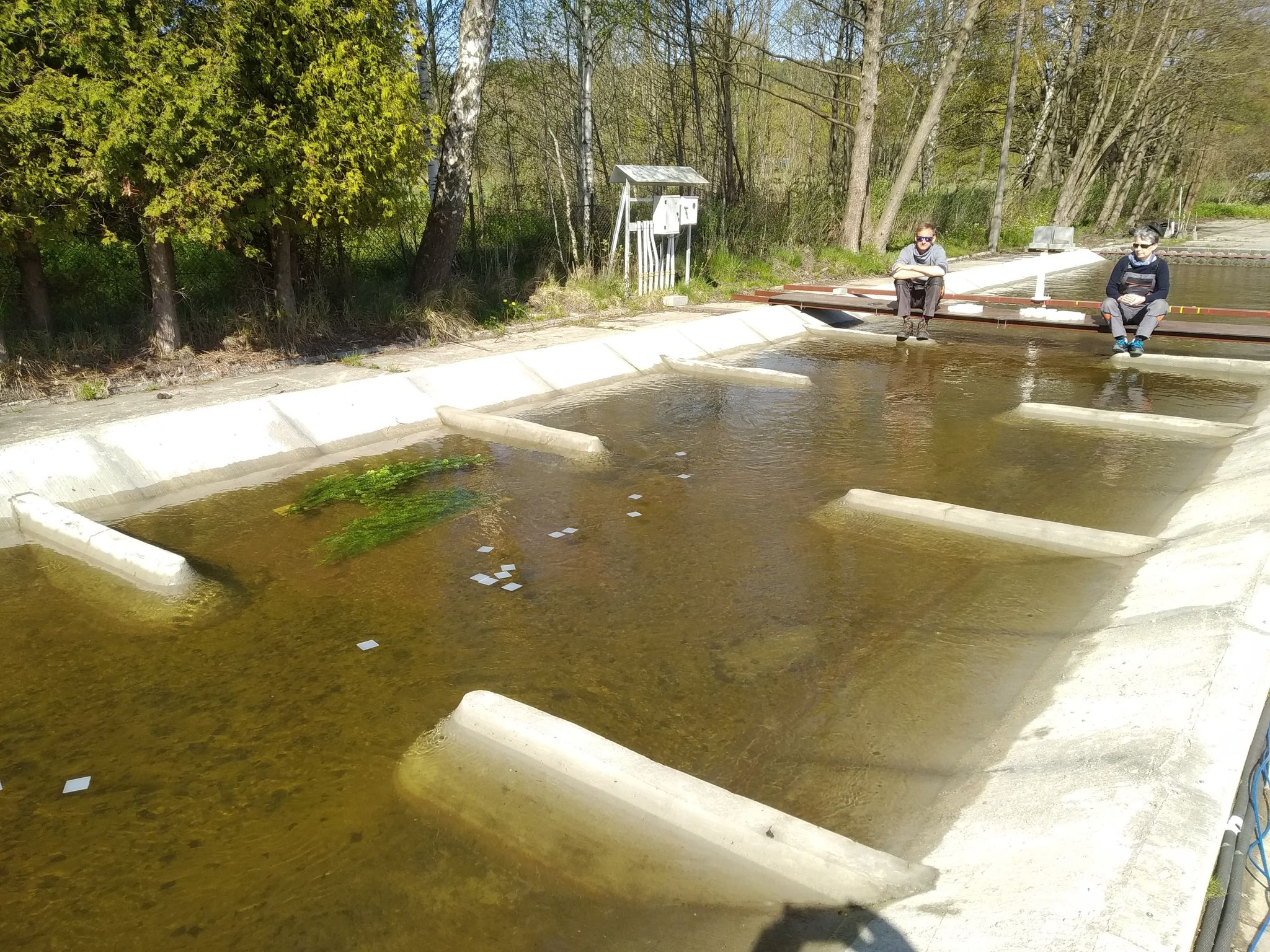 [photos by Łukasz Czerwiński]
IMAGE ANALYSIS BASED ON LABORATORY EXPERIMENTS | 22.05.2023 | 09.00 - 13.00 CEST
Mathematical modeling, physical modeling, and field surveying are three complementary research methods used in civil engineering. During the meeting, we will get acquainted with:
principles of scaling physical models and the consequences of the chosen method,
principles of planning research on physical models,
measurement techniques with a special focus on flow field imaging,
flow field analysis using Particle Image Velocimetry (PIV),
flow field analysis using Particle Tracking Velocimetry (PTV).
During this meeting we will visit the Hydraulic Laboratory and Flow-Wave Flume of IBW PAN to see sample experiments.

The workshop will be led by:
Małgorzata Robakiewicz, Institute of Hydro-Engineering PAS
Maciej Paprota, Institute of Hydro-Engineering PAS
Jarosław Biegowski, Institute of Hydro-Engineering PAS
Zuzanna Cuban, Institute of Hydro-Engineering PAS
---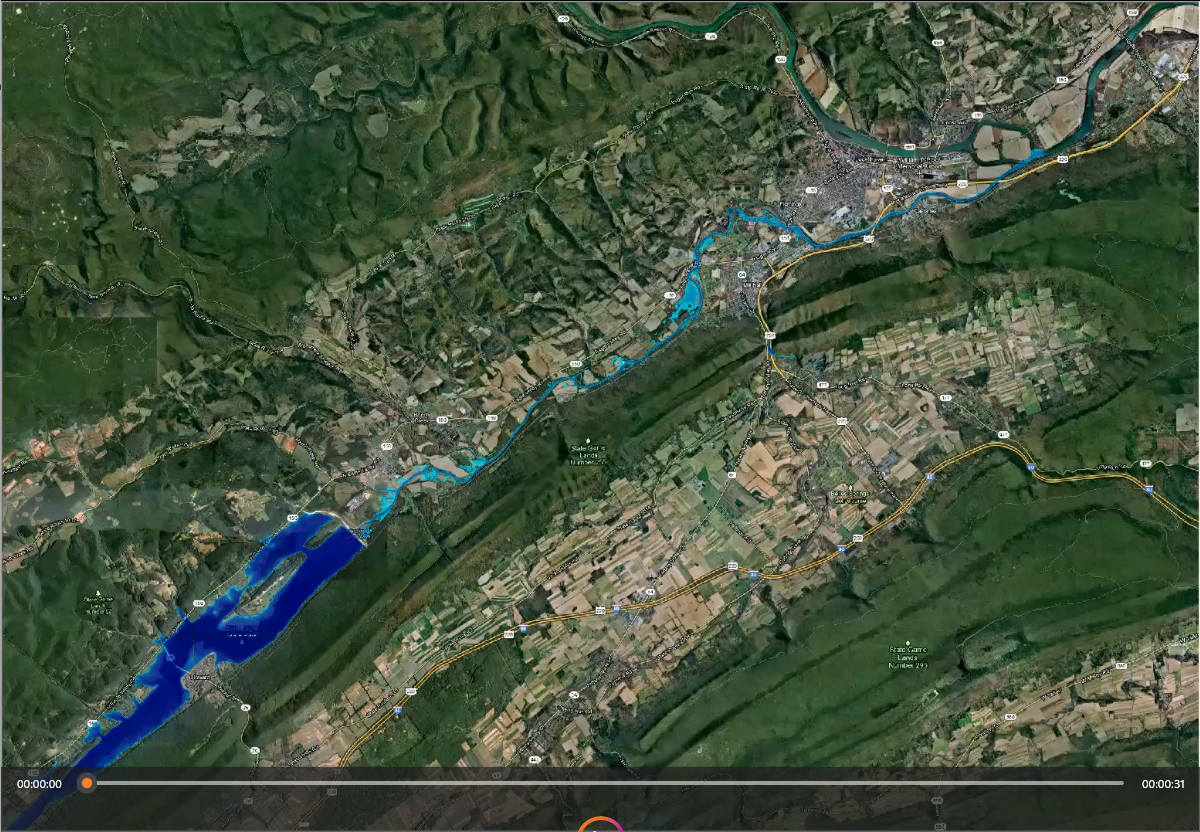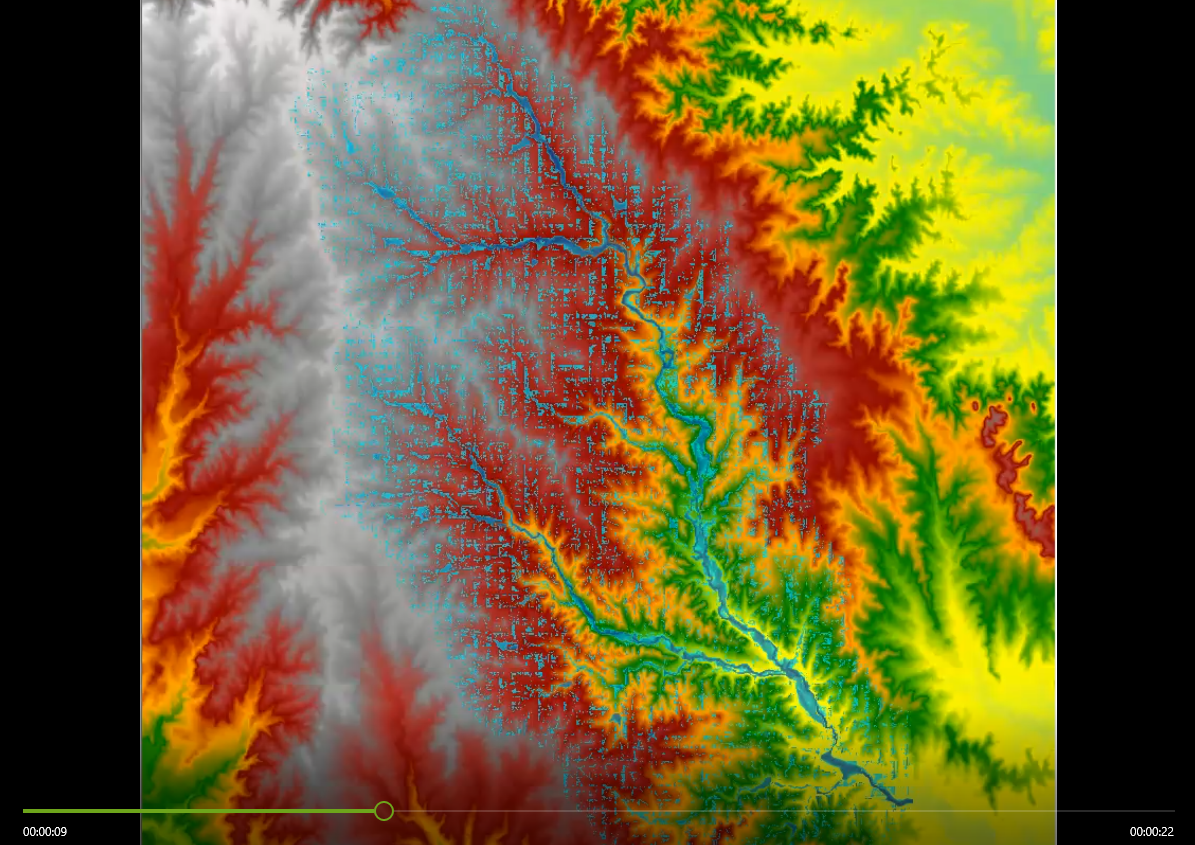 [source: HecRas website]
COURSE ON BASIC FEATURES OF HEC-RAS SOFTWARE | 22.05.2023 | 09.00 - 13.00 CEST
Block 1 (1.5 h):
Introduction to HEC-RAS
Manual preparation of the channel geometry
Setting and running of steady flow calculations
(optional) Multiple profiles in steady flow computations
Block 2 (1.5 h):
Introduction to GIS data for hydraulic modeling
Working with GIS data in RAS Mapper
Setting real system model and computations
Visualization of results in RAS Mapper
Export of inundation maps
Requirements:
hardware: laptop
software:
The course will be led by: Tomasz Dysarz, Poznań University of Life Sciences / IAHR Committee on Flood Risk Management

---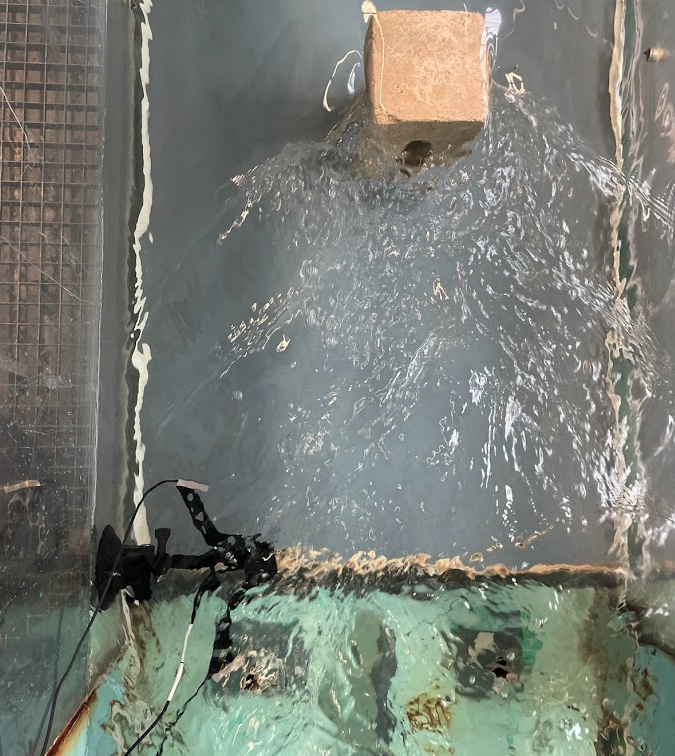 UBERTONE WORKSHOP ON ULTRASONIC DOPPLER FOR HYDRAULICS IN LABORATORY FLUMES | 22.05.2023 | 14.00 - 18.00 CEST
The goal of this workshop is to give the opportunity to discover, use and discuss with peers about Ultrasonic Doppler Methods for Fluid Mechanics and Fluid Engineering.
The content of the workshop will be centered on experimental practice, including exercises of installation, data recording and data processing of UVP (Ultrasonic Velocity Profiler) and/or ADVP (Acoustic Doppler Velocity Profiler) on laboratory flumes.
Participants will also be invited by UBERTONE to a dinner in Gdansk on the same day to network with each other and to continue with the peer-to-peer discussions, to discuss measurement needs, methods and applicability of the methods.
Exercises topics:
Ultrasonic Doppler measurement technique
Ultrasonic Velocity profiler
Acoustic Doppler Velocity profiler
Monostatic and bistatic measurement technique
Open channel flumes
Acoustic scatterers for quality data
Through-wall measurements
Turbulence measurement
Bed roughness influence
The course will be led by UBERTONE professionals. Check the details at https://ubertone.com/wud2023.html